SPECIALTY RESIN & CHEMICAL
We take great pride in the quality of our casting resins, clear epoxy resin, rtv silicone rubber and customer service. We are truly committed to helping our customers by keeping them our top priority. Specialty Resin & Chemical is dedicated to customer satisfaction. Providing superior products and meeting the demands of our customers is a part of Specialty Resins commitment to excellence. We believe our growth and success is dependent on your satisfaction.
If you should have any questions or concerns please contact us anytime, our dedicated team is here to help you. We want to thank our customers for their continued support and sincerely appreciate your business!!
Specialty Resin & Chemical is always working to develop new products for the future. If you should have any questions, comments or new product suggestions please feel free to contact us. Your input is extremely important to our business.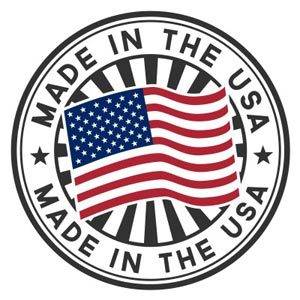 Our manufacturing facility is in the U.S. and for over 20 years servicing our local community and now globally. Our chemists work hard to keep most of our products non hazardous and non toxic please read all instructions before handling any chemicals. We specialize in Polyurethane resin, Epoxy and RTV silicone rubber.
Specialty Resin & Chemical has held on to the family tradition of providing better products, better prices, and better customer service. We are proud to manufacture and supply American made products. You are assured of prompt and accurate order fulfillment and the highest level of service possible. We are dedicated to providing our customers user friendly products with superior physical properties.